Can Your Business Process Online Orders?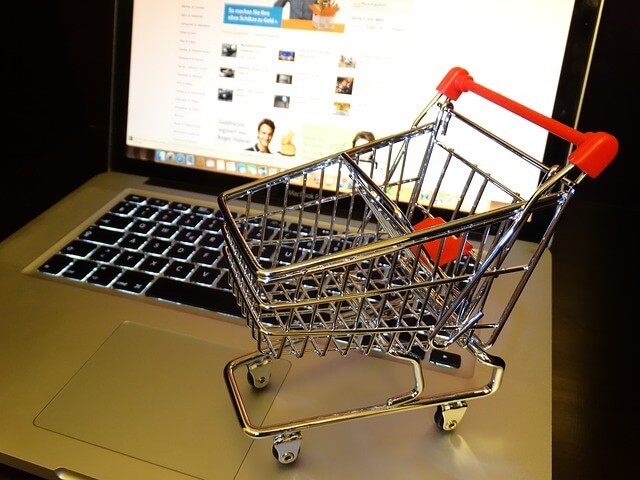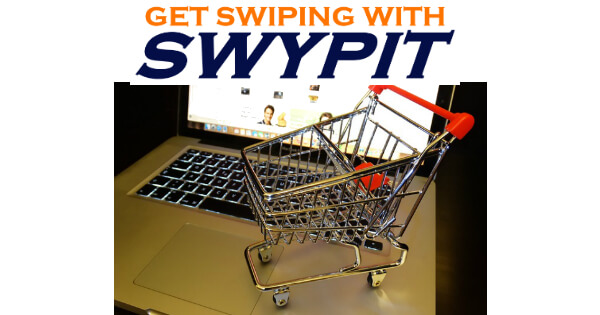 Since the advent of the mobile device revolution, many people are doing more and more shopping online.
The new conveniences of online shopping allow customers to peruse a wider range of products and pay for goods and services with credit cards from their smartphones, tablets, or computers.
As remote shopping grows in popularity, many merchants are also recognizing that there is an un-tapped customer demographic they are missing out on by not hosting their businesses online.
Moving your business into the online world of e-commerce could exponentially grow your business reach and influence and, therefore, your profits. If you're looking to invest in and develop an online store for your business, read on for some basic steps you'll need to take to begin:
Establish an Online Presence:
First things first. In order to process online orders, you'll first need to establish a website to host your online store. As you develop your website, be sure to keep your prospective customers in mind. You'll want to make a user-friendly site that showcases your products or services, gives a clear and concise description of your business, and makes purchasing convenient and hassle-free. You may consider consulting with a graphic designer and web developer to help cultivate a specific brand for your business and take care of the more technical design aspects of the project.
Also, don't underestimate the power of social media platforms to build and grow your customer base. Once your website goes live, you'll want to utilize social media (Facebook, Twitter, Pinterest, etc.) to get the word out about your site. It's a simple principle: the more traffic you can direct to your online store, the more chances you have of securing new customers.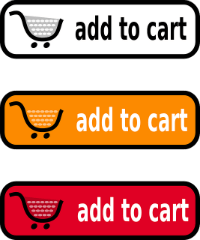 Research Shopping Cart Plug-ins:
Once you've developed your site, you'll want to research Shopping Cart Plug-ins. If your site is hosted through WordPress, there are a multitude of options, but, if you are working with a web developer, then you may consider referring to him or her to set this feature up for you.
The shopping cart icon signals to those visiting your site (i.e. potential customers) that you are open for business online! It's also an important feature that will allow customers to review and modify their orders before they make online purchases.
Choose and E-Commerce Credit Card Processing Solution:
So, you have your website, you've alerted visitors you're open for online business, but now you've got to figure a way to process customer transactions. In the same way you work with a credit card processing company to process physical transactions at your place of business, you'll need to choose a credit card processor for your online store.
Customers are often wary of online shopping because it seems less secure and more susceptible to theft or fraud. You'll want to be sure to work with a credit card processing company with a commitment to security, convenience, and customer service (that is, for you. If something goes wrong with your online payment page, you'll want to be able to reach someone quickly about a solution). You'll also want to be sure to display the official logos of credit card types you accept (Visa, Mastercard, etc.) and an official seal that verifies the payment page's security. This will help ease customer anxiety about online purchases and make them more likely to purchase from your online store.
Visit Swypit.com for more information about e-commerce and online store payment solutions!