Credit Card Processing Company Swypit Nominated for the 2020 Texas Consilium Business Excellence Award.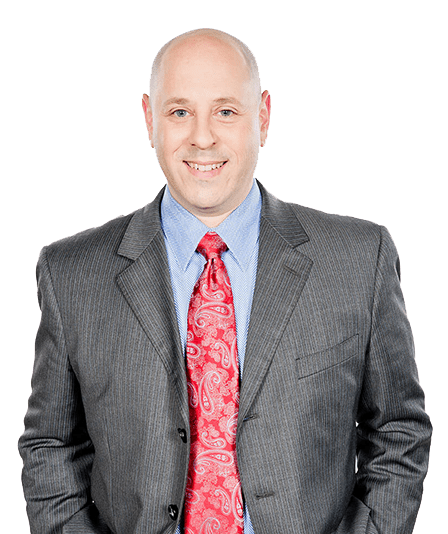 Credit Card Processing Company, Swypit is honored to be nominated for the prestigious Texas Consilium Business Excellence Award amongst other companies such as American Airlines, Southwest Airlines, Dallas Mavericks and more.
FRISCO, TX – September 16, 2020 – Kevin Hodes, CEO of Swypit announces the company's nomination for the 2020 Business Excellence Award by the Texas Consilium. The Texas Consilium Business Excellence Award has been established to help Texans expand their vision of what is possible. It honors and highlights Texas businesses who are committed to excellence. The Texas Consilium tagline is Improve Your Business™, for improvement is not a destination and it is never finished. Improvement is a continuous journey — a journey in the pursuit of excellence. The award ceremony will take place October 26, 2020 in Frisco, Texas.
Kevin shares his enthusiasm and excitement to see Swypit nominated and recognized for business excellence. Swypit it committed to provide excellent service to merchants. This is a commitment to bring honesty and integrity to the world of credit card processing and help businesses in Texas and all around the world grow. Kevin also shares his feeling of privilege and honor to be nominated amongst businesses committed to Texas' growth and excellence.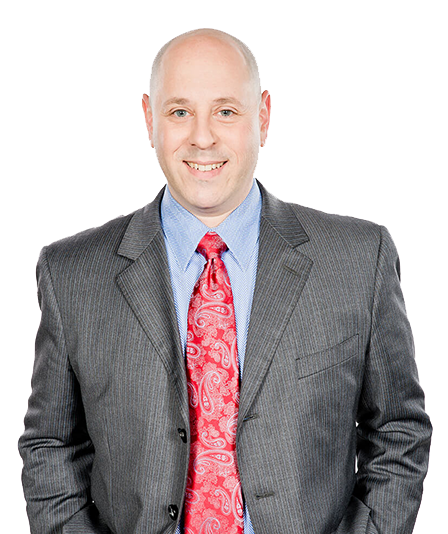 To learn more about the 2020 Texas Consilum Business Excellence Award, please visit https://txconsilium.org/texas_consilium_business_excellence_award
About Texas Consilium:
Consilium is Latin for 'council of wise advisors.' The Texas Consilium exists to help Texas manufacturers, distributors, contractors, transportation, services and other companies by improving the profitability, growth and enjoyment from business. We are in the business of business improvement.
Highly seasoned, world-class business advisors have come together to serve Texas companies and our local economies by solving problems across functional boundaries. Our aim is to remove the hurdles that block growth and impair profits. We apply our unique breadth and depth of experience to stimulate and accelerate your growth and help you build value.
To learn more about the Texas Consilium please visit https://txconsilium.org/about-us
About Kevin Hodes:
Since 1999, owner and founder of Swypit, Kevin Hodes, prides himself on bringing honesty and integrity to the world of credit card processing. Swypit provides much more than just a service. Swypit takes great pride in assisting their clients with growing and managing their business, while directly and successfully contributing to their client's profitability. His expertise in the merchant service industry is sought out and he has been seen on ABC, NBC, CBS, A&E, E!, and Bravo networks.
In an industry that is rife with third party providers who are often more intent upon selling equipment than providing an effective solution for your business, Swypit ensures that their clients feel like more than just a number and receive an unparalleled level of communication and customer support.
Kevin Hodes is a three time Best‐Selling Author and Executive Producer of the following documentaries, "Maximum Achievement: The Brian Tracy Story", "The Jay Abraham Story, Getting Everything You Can Out Of All You've Got " and the Emmy Award winning movie "Folds of Honor, A Fighter Pilot's Mission to Deliver Healing and Hope to America."
You may obtain further information about Frisco, Texas-based Swypit by visiting the website: www.swypit.com or by calling: 1-877-379-9748.