Is Your Small Business Ready for the Mobile Payment Revolution?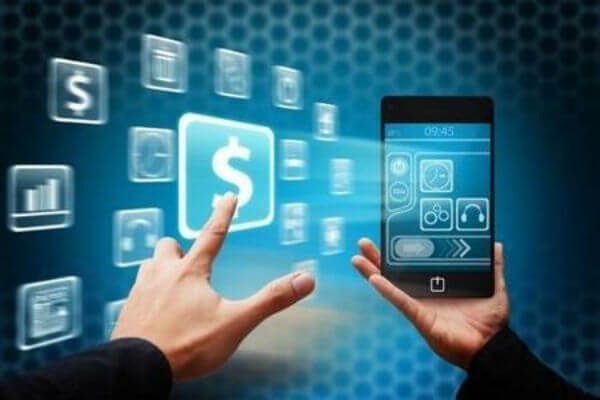 It's no secret: mobile devices have transformed how we communicate, interact, receive news, and, perhaps most importantly for merchants, how we conduct business. Mobile payment technology allows customers to pay via their mobile device, smart phone, or tablet instead of using cash, checks, or credit/debit cards to make payments. The mobile payment option allows customers to remotely approve transactions and transfer money from their bank accounts directly from their phones. It's likely that in the next five years or so, merchants will encounter more and more costumers wishing to pay via their mobile devices, given the already widespread use and acceptance of mobile payment platforms like Square, Apple Pay, and Google Wallet.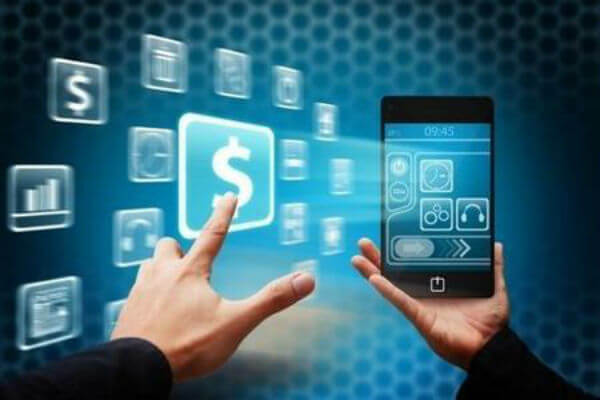 Big businesses are already beginning to transition to mobile payment systems to give customers a wider variety of payment options. It, therefore, behooves small businesses to follow suit. The last thing you want is to start losing customers because you don't offer an expected payment method. Upgrading your small business's POS hardware now to accommodate mobile payment customers can be a good way to get ahead of the game, ensuring your small business is ready for the future of payment options. Surveys conducted by Statista report that mobile payment transactions increased by 52 percent in 2015 and project that by 2019, 41 percent of all e-commerce transitions will be conducted through mobile devices. As mobile technology becomes more integral to our daily lives, it seems likely that mobile payment will also.
Aside from being able to offer a wider range of payment options to customers, mobile payment systems also allow your small business to more effectively track, chart, and record your customers' purchasing behaviors. These insights can be very valuable in helping your small business improve and better cater to your specific clientele demographic.
Additionally, customers who pay with their mobile devices do so because of how convenient it is. No more sorting through credit cards or carrying around a bulky wallet or purse. All you need is your phone. Mobile payments are generally conducted quickly, which can greatly contribute to customers' experience at your shop or store. In general, customers are looking for quick, easy, and convenient service. Offering mobile payment options can be a very lost-cost way to create a positive experience for your customers, keeping them coming back to your shop or store for more business in the future.
If you're considering integrating mobile payment options into the POS experience at your small business, visit us at Swypit.com for more information about upgrading or replacing your POS hardware to accommodate mobile payments. We offer a range of the latest mobile payment systems, including Square, along with superb customer service all at an affordable price!