Kevin Hodes, CEO of Credit Card Processing Company Swypit Discusses How to Run A Business In VUCA Environments—Those That Are Volatile, Uncertain, Complex, and Ambiguous Situations
Frisco, TX – December 21, 2020 – Kevin Hodes, CEO of Swypit has published a new article entitled "Running a Business In A VUCA Environment Depends on Understanding What It Means to Cope with Volatility, Uncertainty, Complex, and Ambiguous Situations." In the article, Hodes explains what VUCA environments are and the special considerations they present to business owners.
Kevin begins the piece by explaining that some business owners or leaders expect to be managing in VUCA environments simply because of the nature of their business or organization. On the other hand, many others start out thinking this is not a special skill or knowledge they will need.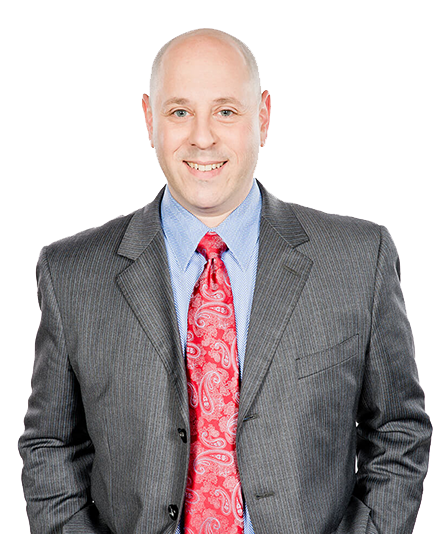 Hodes states, "At the very least, for most of us, the idea of managing through severe or serious VUCA environments—especially those where the VUCA influence is being exerted externally, such as with COVID-19 and its associated shelter-at-home and lockdown orders—and having to steer our business through such scenarios, seems like a remote probability."
Yet, the myriad of challenges that have indeed been presented to business owners in 2020, have necessitated that nearly all persons in charge of a business or organization learn how to address such scenarios effectively.
Regarding this idea, Hodes explains. "To best run your business under such conditions, it's critical to know how these VUCA situations are going to impact your business, including your leadership, your teams, and even relationships with your customers."
You can read the entire article here: http://swypit.com/running-a-business-in-a-vuca-environment-depends-on-understanding-what-it-means-to-cope-with-volatility-uncertainty-complex-and-ambiguous-situations/
About Kevin Hodes:
Since 1999, owner and founder of Swypit, Kevin Hodes, prides himself on bringing honesty and integrity to the world of credit card processing. Swypit provides much more than just a service. Swypit takes great pride in assisting their clients with growing and managing their business, while directly and successfully contributing to their client's profitability. His expertise in the merchant service industry is sought out and he has been seen on ABC, NBC, CBS, A&E, E!, and Bravo networks.
In an industry that is rife with third party providers who are often more intent upon selling equipment than providing an effective solution for your business, Swypit ensures that their clients feel like more than just a number and receive an unparalleled level of communication and customer support.
Kevin Hodes is a three time Best‐Selling Author and Executive Producer of the following documentaries, "Maximum Achievement: The Brian Tracy Story", "The Jay Abraham Story, Getting Everything You Can Out Of All You've Got " and the Emmy Award winning movie "Folds of Honor, A Fighter Pilot's Mission to Deliver Healing and Hope to America."
You may obtain further information about Frisco, Texas-based Swypit by visiting the website: www.swypit.com or by calling: 1-877-379-9748.
###