Kevin Hodes, CEO of Credit Card Processing Company Swypit, Publishes New Article Discussing Trust and Teams Working Remotely During COVID-19
Frisco, TX – August 30, 2020 – Kevin Hodes, CEO of Swypit has published a new article entitled "Are Your Teams Working Remotely Now or Indefinitely? How Can You Trust They Are Working?" In the article, Hodes talks about the current trend of remote working for businesses and teams in light of COVID-19 and how employers can trust that employees are still being productive.
The basic idea of remote work and remote workers is not really totally new. However, in light of COVID-19, more companies than ever before are dipping into this world and while some are loving it, others – especially leadership – can find it hard to fully embrace.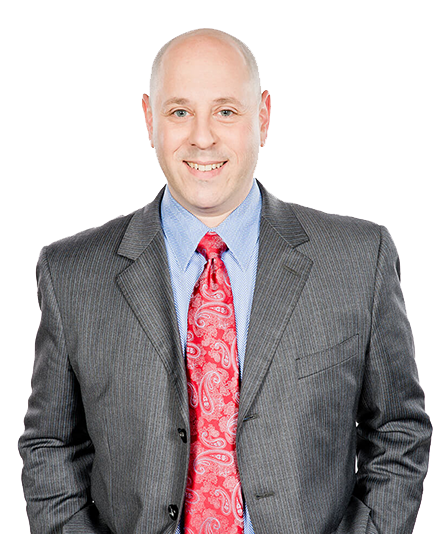 Hodes examines some basic facts and ideas about remote and distributed teams in his article, even pointing to lessons learned in the world of academia, as well as from some other large companies who have been using this model for some time.
He suggests that we can take advantage of what the education world and these progressive companies have already discovered in terms of best practices when some, many, or all of a company's workers are no longer in office and under thumb.
Examining such best practices is important says Hodes, because many businesses simply no longer really have a choice. That's why, he explains it's important to look at others who have been doing it well for a while, pre-COVID-19.
One specific insight Hodes points out is that, "It's often noted that high performers actually work in a more focused manner when working from home, instead of less. Thus, they can quite often accomplish more in less time, in a remote environment. "
You can read the entire article here: http://swypit.com/are-your-teams-working-remotely-now-or-indefinitely-how-can-you-trust-they-are-working/
About Kevin Hodes:
Since 1999, owner and founder of Swypit, Kevin Hodes, prides himself on bringing honesty and integrity to the world of credit card processing. Swypit provides much more than just a service. Swypit takes great pride in assisting their clients with growing and managing their business, while directly and successfully contributing to their client's profitability. His expertise in the merchant service industry is sought out and he has been seen on ABC, NBC, CBS, A&E, E!, and Bravo networks.
In an industry that is rife with third party providers who are often more intent upon selling equipment than providing an effective solution for your business, Swypit ensures that their clients feel like more than just a number and receive an unparalleled level of communication and customer support.
Kevin Hodes is a three time Best‐Selling Author and Executive Producer of the following documentaries, "Maximum Achievement: The Brian Tracy Story", "The Jay Abraham Story, Getting Everything You Can Out Of All You've Got " and the Emmy Award winning movie "Folds of Honor, A Fighter Pilot's Mission to Deliver Healing and Hope to America."
You may obtain further information about Frisco, Texas-based Swypit by visiting the website: www.swypit.com or by calling: 1-877-379-9748.
###