Kevin Hodes, CEO of Credit Card Processing Company Swypit, Publishes New Article Outlining the Importance of Innovation in Business
Frisco, TX – July 29, 2019 – Kevin Hodes, CEO of Swypit has published a new article entitled "Why Innovation Matters to Business Success." In the article, Hodes explains the role of innovation in business profitability and growth.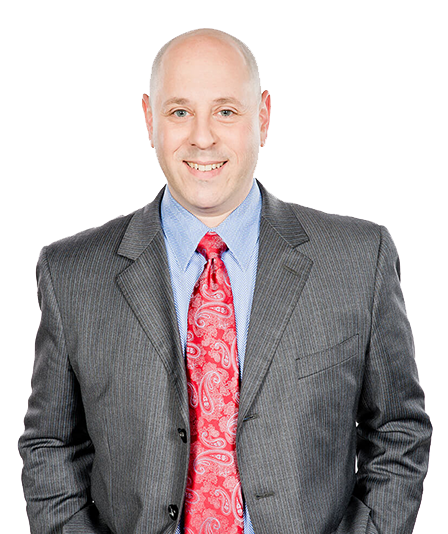 It probably comes as no surprise to most people that innovation can help drive businesses forward to greater achievement. Yet, while most businesses and organizations say they embrace and encourage innovation, this doesn't always translate or transfer into practices that do so.
One of the biggest reasons for this dichotomy is that many business leaders don't know how to support or foster innovation in the workplace.
The first question then, says Hodes, is that organizational management must ask themselves, "How do we innovate in such a way that our business or organization reaps the rewards? How do we innovate in such a way that what we introduce has merit or meaning for — and a positive effect on — our strategic goals?"
Hodes explains that the root of that call to action is determining where and when to innovate.  He offers that we can find those answers by asking ourselves two basic questions—what problem does my market have that I solve and how can I solve that problem either for the first time in a new way or better than the competition?
If we can answer these questions effectively elaborates Hodes, "Actively and consistently seeking opportunities to innovate and/or to introduce innovation to your market could be the "golden ticket" to the success and longevity of your business."
You can read the entire article here: http://swypit.com/why-innovation-matters-to-business-success/
About Kevin Hodes:
For nearly two decades, Kevin Hodes' company Swypit has taken pride in bringing honesty and integrity to the world of credit card processing.
Swypit aims to be more than just another service. Their goal is to become a trusted partner, helping to positively impact the merchant's bottom line. In an industry rife with providers more focused on selling or leasing equipment than building relationships, Swypit is different. They ensure customers always know that they are more than just a number.
Swypit provides world-class service as well as some of the most competitive rates in the industry.  How much do their terminals cost? Nothing! The company provides merchants with credit card terminals, discounted point-of-sale and even cash advances to customers they choose to partner with… no catch.
Owner Kevin Hodes is a two-time best-selling author and the Executive Producer of, "Maximum Achievement, The Brian Tracy Story." His expertise in the credit card processing industry is frequently sought out from all over the country and has been on NBC, ABC, CBS & FOX.  Staying active in the community and giving back is important to Mr. Hodes – he is an avid supporter of helping families of fallen soldiers with The American Fallen Soldier Project.
You may obtain further information about Frisco, Texas-based Swypit by visiting the website: www.swypit.com or by calling: 1-877-379-9748.