Kevin Hodes, CEO of Credit Card Processing Company Swypit Shares Tips for Business Owners Forced to Make Tough Decisions in Tough Times
Frisco, TX – December 30, 2020 – Kevin Hodes, CEO of Swypit has published a new article entitled "2020 Could Be Known as the Year of Making Hard Decisions. Here Are 5 Strategies Business Owners Can Use to Make Hard Decisions Easier." In the piece, Hodes discusses some of the difficult decisions presented to business or organizational owners and leaders this year and guidance for making such tough decisions when the need rears its head.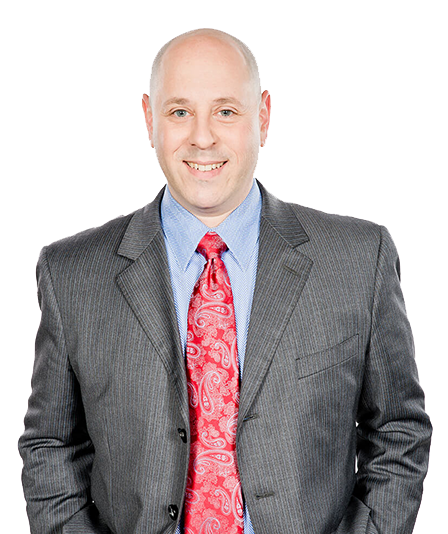 There is no doubt that 2020 has been a challenging year for many businesses and organizations. This is especially true for those who have stood at the front, leading and making hard decisions in light of the novel circumstances in which they find themselves.
In such situations, explains Hodes, that are commonly called VUCA (volatile, uncertain, complex, and ambiguous) environments, it can be difficult to figure out HOW to make decisions because there is little precedent. For example, few leaders have had to navigate through a pandemic.
However, counters Hodes, "While the obstacles we have faced and are facing this year are somewhat uncommon for sure, the process by which we can—and should—make decisions in uncommon times hasn't really changed."
In the remainder of the article, Kevin shares five specific strategies that business owners can use to make hard decisions easier.
You can read the entire article here: http://swypit.com/2020-could-be-known-as-the-year-of-making-hard-decisions-here-are-5-strategies-business-owners-can-use-to-make-hard-decisions-easier/
About Kevin Hodes:
Since 1999, owner and founder of Swypit, Kevin Hodes, prides himself on bringing honesty and integrity to the world of credit card processing. Swypit provides much more than just a service. Swypit takes great pride in assisting their clients with growing and managing their business, while directly and successfully contributing to their client's profitability. His expertise in the merchant service industry is sought out and he has been seen on ABC, NBC, CBS, A&E, E!, and Bravo networks.
In an industry that is rife with third party providers who are often more intent upon selling equipment than providing an effective solution for your business, Swypit ensures that their clients feel like more than just a number and receive an unparalleled level of communication and customer support.
Kevin Hodes is a three time Best‐Selling Author and Executive Producer of the following documentaries, "Maximum Achievement: The Brian Tracy Story", "The Jay Abraham Story, Getting Everything You Can Out Of All You've Got " and the Emmy Award winning movie "Folds of Honor, A Fighter Pilot's Mission to Deliver Healing and Hope to America."
You may obtain further information about Frisco, Texas-based Swypit by visiting the website: www.swypit.com or by calling: 1-877-379-9748.
###