Kevin Hodes Talks About Philanthropy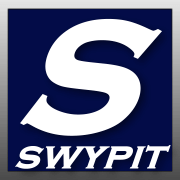 Kevin Hodes, the owner of SWYPIT, talks about philanthropy and running a business.
Frisco, TX: Kevin Hodes, owner of SWYPIT, a credit card processing company recently published an article on his website (www.swypit.com) about philanthropy and running a business. Philanthropy is not talked about much in the business world. It is important to incorporate philanthropy in a business plan because it is the right thing to do.
The article titled "Philanthropy Wins" explains the importance of giving back to the community and steps on how to get started. Mr. Hodes explains "Just like a business venture, philanthropy is a challenge. A way to look at a problem and try and figure out the best way to solve it."
SWYPIT provides competitive rates and an ongoing commitment to providing outstanding customer service for any credit card processing needs. Mr. Hodes service stems from the ongoing commitment to better his community.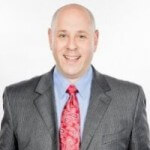 About Kevin: Kevin Hodes is the founder of www.SWYPIT.com, a nationwide credit card processing company. The company is more than a credit card processing business, but a way for Mr. Hodes to maintain and build relationships while giving back to his community. Mr. Hodes currently serves on three boards including Planning & Zoning Board, Downtown Advisory Board and the Frisco Chamber of Commerce Board. He is also a sponsor for several non-profit events and fundraisers in his community.