As Many Business Owners Are— Or Are Considering— Going Back to Business, Should You Re-Consider Your Business Model?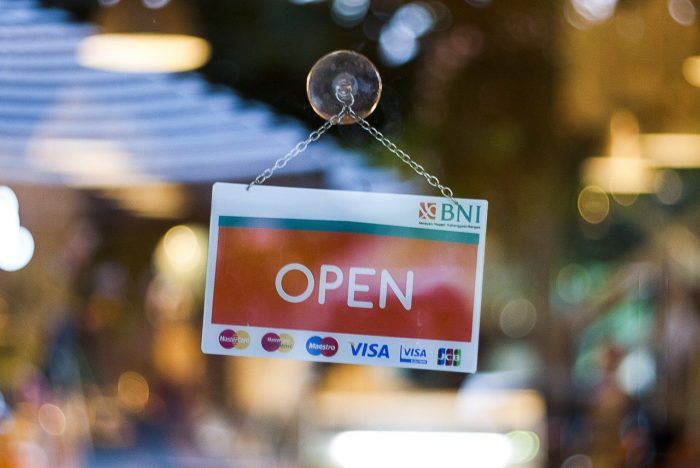 With shelter-in-place and required business closing orders expiring in many cities and states, a lot of business owners are finding they are left with more questions than answers. In the best of times, owning and running a business can be a mix of joy and frustration. In today's current climate, business owners are facing more challenges than ever before.
If you are returning to regular operations, or considering it, you might find yourself wondering, will it really be, "…business as usual?" Should it be?
Now might be a good time to take a good long hard look at your business model. Even if it was working before, this "new normal" might call for a modification or even change in the way things have always been done within your company or organization.
Here are some questions to ask yourself and think about as it relates to your business model in 2020:
How have your customers and their needs changed?
In almost all cases, a successful business will center its offer around the needs of its customers. After all, if you aren't offering what your audience wants or needs, you're going to be often fighting an uphill battle when it comes to finding new customers and even keeping existing ones. While you and your business have obviously gone through a lot recently, your customers have too. A smart business owner will consider whether that means they will still demand the same things from your company that they have in the past?
Has the general use for your product or service shifted?
When considering how your customer and their needs may have changed, you will also need to think about what that means for the products and/or services you offer them. Does your product or service still fulfill those new or changed needs of your customers? If not, can you pivot what you do or transform with a new or modified usage case or model? Simply thinking strategically when it comes to these questions may open your eyes to new possibilities and opportunities to modify what you offer in new and exciting ways.
How have you and/or your employees changed?
While you are thinking about the needs of your customers and how they use your product or service, it's also a good idea to consider how you and your employees might be thinking or feeling right now too. While the idea of re-opening may definitely feel necessary and even somewhat encouraging or exciting, it probably comes with some worry, and maybe a bit of fear as well. It's important to realize that it's okay to acknowledge and address that because those you and any others who might work for you, are also key factors in the success of your business. Thus, it's vital to ask questions, assess feelings and behaviors, and address any anxiety that might exist. In some cases, there might be concerns about the company's financial position, job roles or employment security, or even, safety measures. Facing those questions and feelings head-on gets you out in front of things that unaddressed, could become potential problems for you and your business in the future.
Again, it's no doubt that all businesses are having to evaluate and re-evaluate what they do it and how to do it as many "return to work." Yet, while that may be slightly anxiety-provoking, it can also be an amazing opportunity to assess and re-assess whether what you've always done is truly going to be your best bet for long-term success. You may even find that taking these steps puts your business in a better position than before with some creativity and conscious effort. And if not, at least you can rest-assured that you are doing your best to protect and hopefully, recover and grow your business into whatever future it m