Kevin Hodes, CEO of Credit Card Processing Company Swypit, Informs Business Owners of Potential Scams Affecting Merchants During COVID-19 Crisis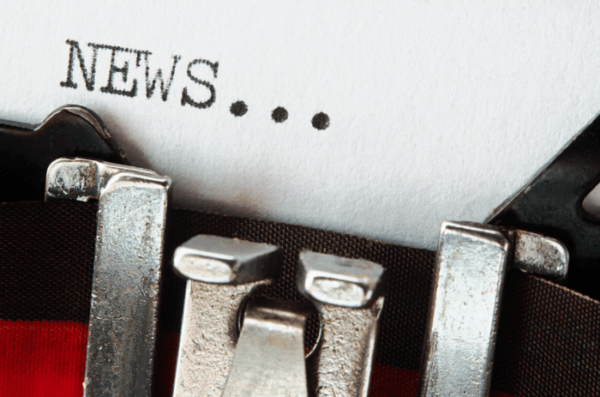 Frisco, TX – April 2, 2020 – Kevin Hodes, CEO of Swypit has published a new article entitled "Potential Scam Affecting Merchants During COVID-19 Crisis." In the article, Hodes informs business owners that helping them is his top priority and warns about potential scams merchants can fall into.
Right now, it's no doubt that businesses and business owners are facing uncertainty and pressure as they've never experienced before.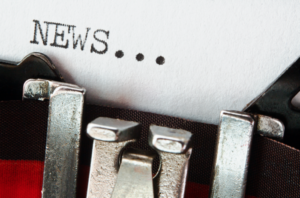 The COVID-19 crisis is even forcing businesses to shut down or causing them to struggle. In the midst of chaos, some are taking advantage of vulnerable businesses to run their scams. Kevin Hodes says, "We have received reports of businesses being contacted by callers claiming to be representatives of a merchant services provider. These callers are telling merchants that their current provider is shutting down due to the COVID-19 situation. Then, they proceed to tell the merchant they need to switch processors to continue accepting electronic payments."
It is important to look out, protect, and support businesses in our country as they provide employment and security for many employees. The task of being a business owner at this time is no easy feat. Kevin emphasizes, "Don't fall victim to the boiler room telemarketing scam."
Kevin and Swypit are committed to continue to monitor and update the public and businesses of any potential threats as appropriate. It is important, as owners, as employees, as people, to remain calm and informed. Kevin encourages others to share this information through social media for other business owners to be aware. As always, Swypit will continue to be your credit card processing concierge service!
You can read the entire article here: http://swypit.com/attention-business-owners/
About Kevin Hodes:
Since 1999, owner and founder of Swypit, Kevin Hodes, prides himself on bringing honesty and integrity to the world of credit card processing.  Swypit provides much more than just a service. Swypit takes great pride in assisting their clients with growing and managing their business, while directly and successfully contributing to their client's profitability.  His expertise in the merchant service industry is sought out and he has been seen on ABC, NBC, CBS, A&E, E!, and Bravo networks.
In an industry that is rife with third party providers who are often more intent upon selling equipment than providing an effective solution for your business, Swypit ensures that their clients feel like more than just a number and receive an unparalleled level of communication and customer support.
Swypit provides world‐class service, rates, and leading-edge technology. In addition, they offer businesses free credit card terminals, point of sale systems capable of managing inventory, payroll, gift cards, as well as cash advance services.
Kevin Hodes is a three time Best‐Selling Author and Executive Producer of the following documentaries, "Maximum Achievement: The Brian Tracy Story", "The Jay Abraham Story, Getting Everything You Can Out Of All You've Got " and the upcoming movie "Folds of Honor, The Maj Dan Rooney Story."
Staying active in the community and giving back is important to Kevin, which is why direct profits from Swypit go back into many community organizations, with his primary focus being The American Fallen Soldiers Project and Folds of Honor.
You may obtain further information about Frisco, Texas-based Swypit by visiting the website: www.swypit.com or by calling: 1-877-379-9748.
###