Kevin Hodes, CEO of Credit Card Processing Company Swypit Shares Secrets to Stop Overthinking and Get Goals and Objectives Accomplished
Frisco, TX – November 25, 2020 – Kevin Hodes, CEO of Swypit has published a new article entitled "How to Stop Overthinking and Get Stuff DONE."  In the piece, Hodes talks about the risks of overthinking to forward progress in a business and how to move past this obstacle and get goals accomplished.
Overthinking, says Hodes, can be a business owner's worst enemy. It can essentially be a roadblock to getting goals and objectives accomplished. It does this primarily by making a business owner not just doubt their abilities, but then to also not take action when action is required for forward progress.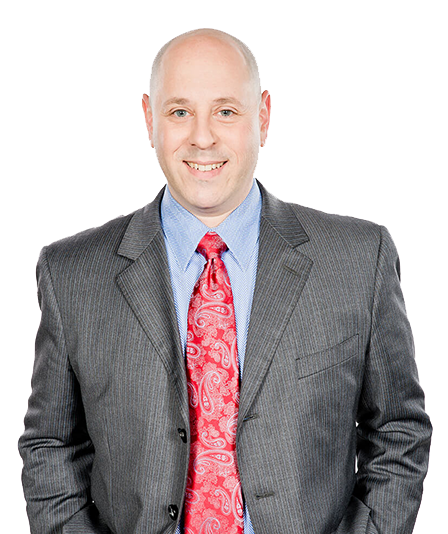 Clearly, these negative impacts of overthinking and rumination, as Hodes explains, are not desirable and even detrimental to business growth and success. However, Hodes states, "It can be very hard to put a stop to it for sure. After all, it can sometimes seem like the harder we try to stop overthinking, the MORE we do it."
Yet, all hope is not lost, contends Hodes, if we intentionally seek to corral overthinking and reign it on so that forward momentum is possible.
In the remainder of the article, Hodes explains that this can be done by implementing two very simple practices. He elaborates, "Aiming our focus on changing just two areas of our thoughts and behaviors can definitely make a significant positive difference in managing and even overcoming the negative impacts of rumination in every area of our lives."
You can read the entire article here: http://swypit.com/how-to-stop-overthinking-and-get-stuff-done/
About Kevin Hodes:
Since 1999, owner and founder of Swypit, Kevin Hodes, prides himself on bringing honesty and integrity to the world of credit card processing. Swypit provides much more than just a service. Swypit takes great pride in assisting their clients with growing and managing their business, while directly and successfully contributing to their client's profitability. His expertise in the merchant service industry is sought out and he has been seen on ABC, NBC, CBS, A&E, E!, and Bravo networks.
In an industry that is rife with third party providers who are often more intent upon selling equipment than providing an effective solution for your business, Swypit ensures that their clients feel like more than just a number and receive an unparalleled level of communication and customer support.
Kevin Hodes is a three time Best‐Selling Author and Executive Producer of the following documentaries, "Maximum Achievement: The Brian Tracy Story", "The Jay Abraham Story, Getting Everything You Can Out Of All You've Got " and the Emmy Award winning movie "Folds of Honor, A Fighter Pilot's Mission to Deliver Healing and Hope to America."
You may obtain further information about Frisco, Texas-based Swypit by visiting the website: www.swypit.com or by calling: 1-877-379-9748.
###