Social Media Marketing & Building Rapport Online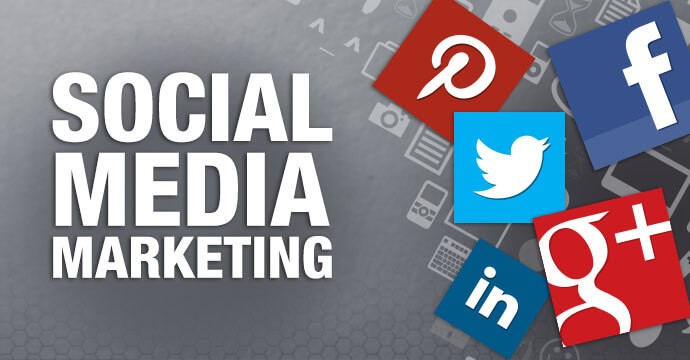 It's no news that since the rise of social media platforms, the landscape of online marketing has completely changed (Not to mention e-commerce, as well)! There are now infinite ways to promote and grow your business online these days, but perhaps the most effective strategy for engaging new customers is through social media. This is great news for your business! Marketing through social media is cost effective (and often times free!), allowing you to reach a larger client base that you would otherwise not have been able to. And perhaps most importantly social media can also be used as a tool to help you generate e-commerce transactions for your online business…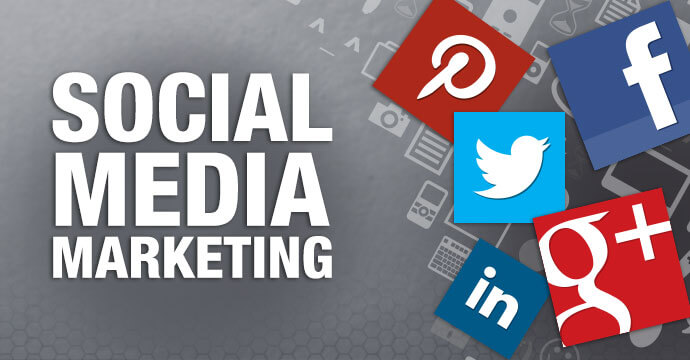 Now, first things first. Before you begin your adventures in social media marketing, it's important that you establish a website. I covered this in a recent article. You can check it out here. The website will ensure that you have a virtual place to process credit card transactions. If all goes well, then potential costumers who encounter your posts via social media will be directed back to your business's website where they can make purchases.
After the website is up and running, you're ready to get started building the online presence for your business through social media outlets. Perhaps the most popular of these are Facebook, Twitter and Instagram, but depending on the particular type of business you have, you might also consider some alternative social media platforms like Pinterest or Tumblr. Develop a social media strategy that suits your business. Consider what customer demographics you normally do business with and what new customer demographics you would like to do business with.
Once you've established accounts and created pages on various social media platforms, it's time to start posting and garnering interest for your business. Typically, you'll want share posts that those who follow or subscribe to your social media pages will find appealing, and likely re-share on their own social media accounts. These could be special offers for your business, articles or blog posts pertaining to your specific business or a service you provide, or even pictures or video media showcasing the particular product(s) or service(s) your business provides. Get creative with your posts!
Once you've begun to accumulate attention from potential customers, it's important to engage your online followership regularly. As a part of your business, I'm sure you spend a lot of your time building rapport with your customers in person, making sure that they are pleased with the product or service your business provides. Well, cultivating an online presence can work the same way. It's a way to build a virtual community to engage your customers, and ultimately this sort of engagement will help you, at the very least, advertise for your physical business (That is, if you operate out of an actual store or shop), but also allow you to generate more online credit card orders and transactions through your website at the same time.
If you're interested in developing your business's online presence through a website or social media marketing, we at Swypit recommend Frisco-based web development group Oskyblue. Check them out here!