We're Refreshing and Revamping at Swypit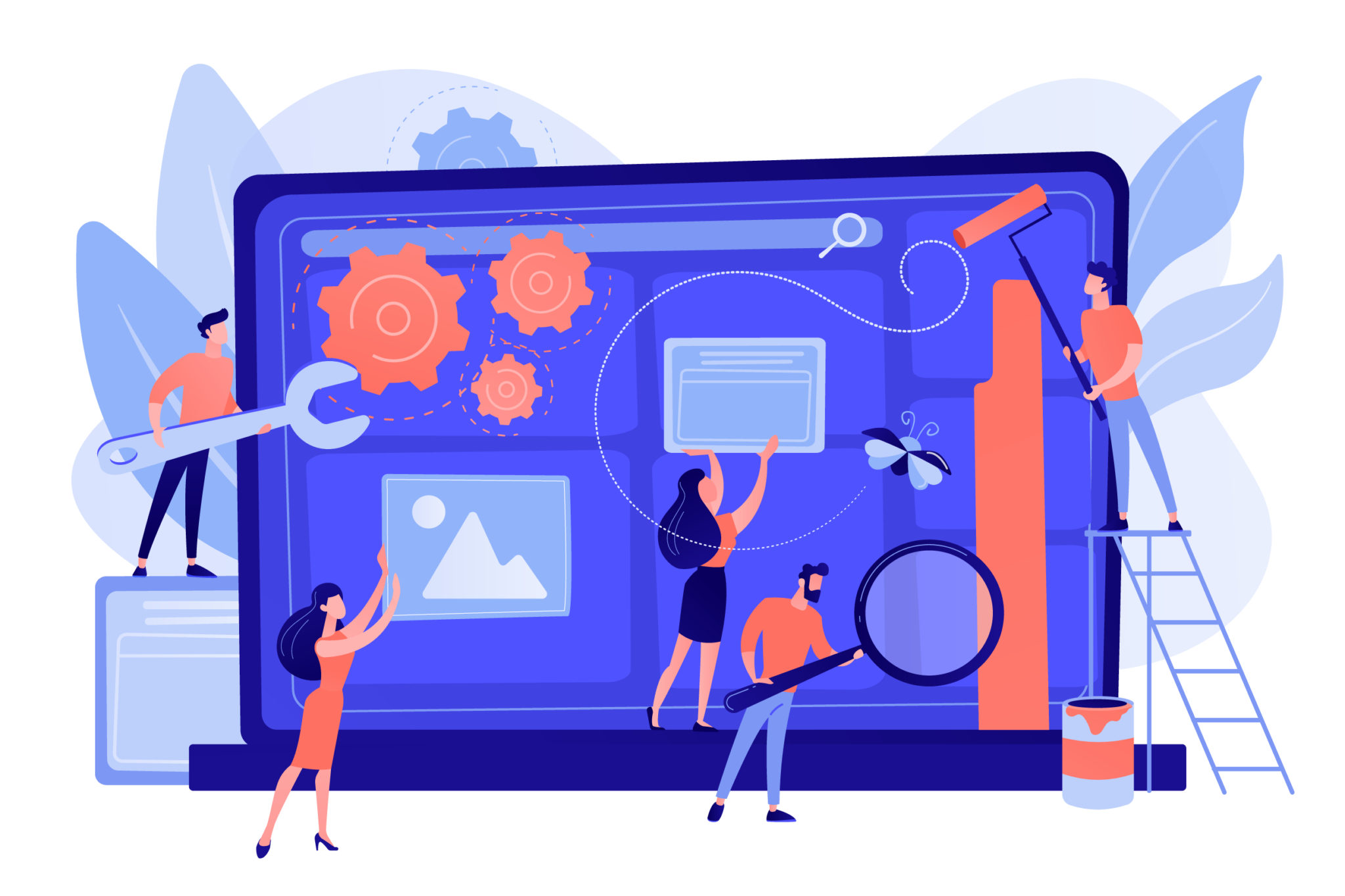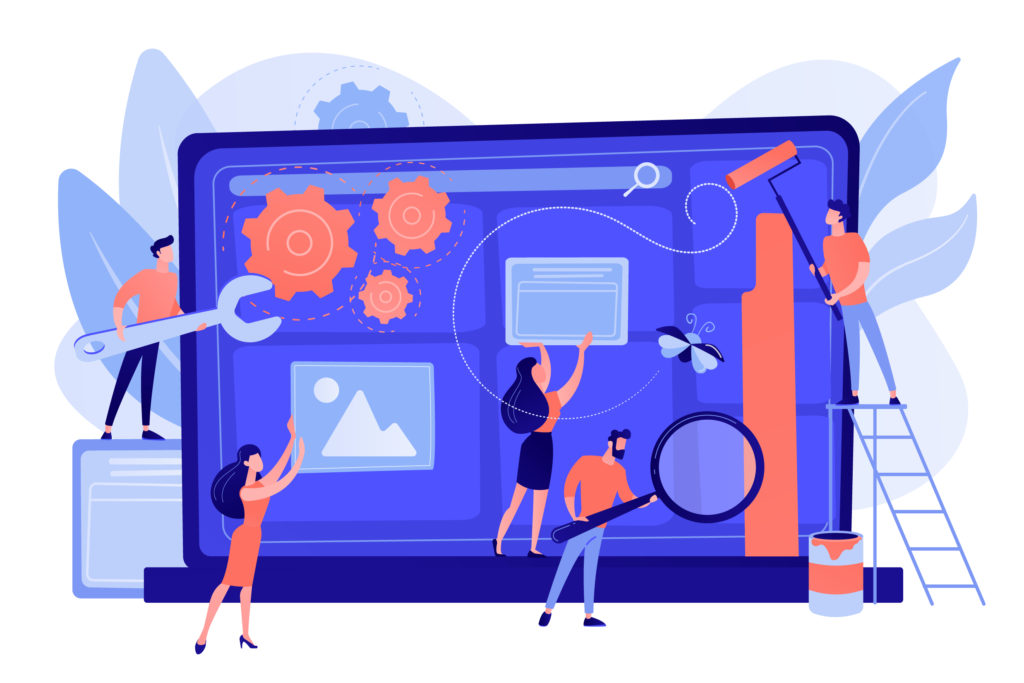 We're Refreshing and Revamping at Swypit
Big changes that will help your business be more profitable are in the works at Swypit. We are changing things up, getting a refreshed look on our website and an exciting new logo. We are reviewing and revamping in order to take care of our clients even better.
Don't get me wrong, we already take care of our clients like no other credit card processing business does. But we have found little ways to serve you better. Little ways of helping you be more profitable.
Our motto is to do everything to help you be successful in business, whether your business processes $1,000 a month, one million dollars a month or more. Swypit offers customized concierge service to our businesses.
Don't Let "Preferred Vendor Status" Fool You
Let me tell you something about other service providers. They may rope you in as a "preferred vendor." This is what so many credit card processing companies do. They offer you an initial great price and get you integrated into their system, but then they lock you in. You're are locked into their other service providers and you have to stay within their system. And once you're locked in, they've got you. As time passes, they can they charge you whatever they want.
It's like getting a credit card that only allows you to gas up your car at the dealership where you bought the car. That doesn't make a bit of sense. You can't go anywhere else to get gas so you can't travel far. Just think of all the places you cannot go and all the things you cannot do. You're basically a prisoner of a ridiculous system.
Swypit Provides Customized Concierge Services
Coming out of the food service business as I do, I know the importance of getting every aspect of service right. How many times have you gone to a restaurant a couple of times and never gone back? It's probably because one or more aspects of the service was off. Maybe the service was great, but the food was so-so. Maybe the food was great, but the service was terrible. To have a successful restaurant, everything must work at a very high level. From the moment a customer walks in the door until the time they walk out the door, the entire experience can and should be memorable in a good way.
Every one of our clients have businesses that provide a variety of different services or products to their customers. But every one of them must have a credit card processing business servicing them. Every credit card company charges service fees. We help our customers get the very best possible fees and service.
I once had a customer that decided to go with another company. Within a few months, this previous customer was on the phone telling me he couldn't process a very large transaction in the tens of thousands of dollars. Those were common transactions his business was able to process with us. He was begging me to turn his merchant account on. It had been shut down months earlier after his departure from us. There was no way I could get it turned back on in minutes. This is just an example of finding out the hard way that other credit card processing companies don't have your back. Before you decide on a credit card processing company check them out. Find out if there are any Rip-off reports, how many complaints they get at the Better Busines Bureau (BBB). By the way, in all the years we've been in business we have received ZERO complaints!
Stay tuned for more updates. Come back often. In the future, I'll be interviewing some celebrity clients and real-life clients who have been doing business with us for years. I'm looking forward to sharing our new revamped look and what our customers have to say about how we serve them and help them save money.