Why and How You Should Be Using Video to Drive Business Growth in 2020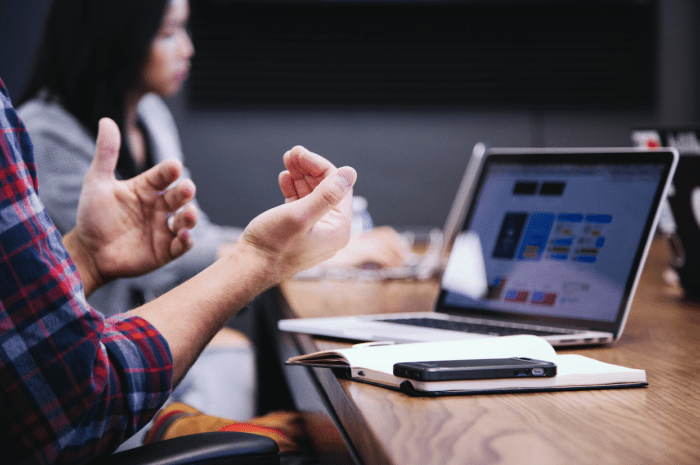 If you're like most business owners, you've probably spent at least part of the new year planning how to grow your business in 2020. Among the many strategies and tactics you've likely considered, hopefully, implementing video was in the mix.
Video is a powerful medium business owners can (and should!) use to reach out to —and connect with— potential and existing customers alike. It can even reignite an awareness or desire for your offering in previous or inactive customers, too. People simply love video, especially over reading long,
Furthermore, today, video can be quick, easy, and inexpensive to create and produce. This makes it accessible for nearly any business, in any industry, and of any size.
Thinking that video might not be right for your specific business? Well, you're likely just not thinking broad enough.
Consider for a moment this statistic published on vox.com:
"Video will make up 82 percent of all internet traffic in 2021, according to forecasts released today by Cisco, which sells networking equipment. Video accounted for 73 percent of traffic in 2016." (Article found here.)
And…
81% of all businesses are using video in their marketing (Hubspot article).
90% of all consumers say video helps them make their buying decisions (Social Media Today).
In light of that information, it's almost certainly worth your time to consider how to put video to work for you—and your bottom line.
But what if you've never done video or your budget is slim? Can video still be an option for you?
Yes, it can! There are several ways to produce videos that work on a limited budget. In an upcoming article, I'll share the different types of videos you have to choose from and how to create good quality video — that works — for little to no money.
For now, to get started with video, start by asking yourself — or the Directors and/or leaders in your business — the following questions:
What are your goals for implementing video? Do you want to increase visibility of your brand, product, or service? Do you want to make people aware of a new offering? Are you trying to build demand by explaining how something you are selling solves a problem that exists in the marketplace? The answer to this main question, and the subsequent supporting questions, will help you determine which type of video will work best for you and your business.
Who is your target audience? Your broad niche? Decision makers within your niche? Knowing who you are creating the video for will help you not only decide what type of video you will create, but also who is likely to watch it and take the action you desire.
Create the "story" your video will tell. No matter what type of video you decide to make, and who you will address it to, every video should have a storyline—a beginning, middle, and end, designed to attract and engage the audience, compelling them to keep watching, take action, and then share the video with others.
If you ask — and answer — the above 3 questions before embarking on your video strategy and creation, you should be able to reap the rewards to your business that video nearly "promises" in today's market.